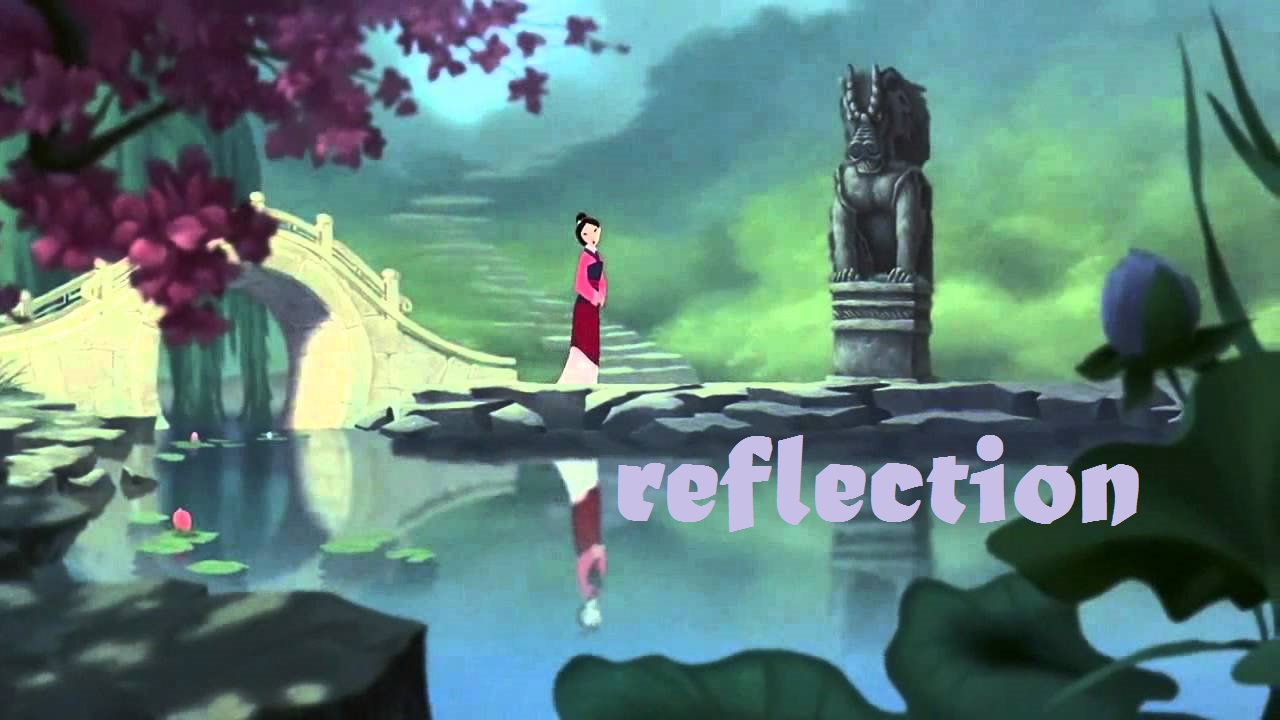 As one year ends and another starts, we often reflect on choices, ideas, maybe goals that we've made. Some we've attained, others…not quite. We pull out the R word, and make up "new and improved" resolutions, hoping this year might be different. Finally, this year. Please, this year?

The problem with resolutions is their inherent selfishness. The focus tends to revolve around personal attributes and attitudes. They're root is often in some perceived shortcoming.

We mull over all that we're lacking.

We think about the extra ten pounds we're packing.

"Things are going to change around here!" We exclaim, picking up the whip we'll be cracking.

So let me ask, when did this "resolution" business ever work? Diving headlong into decisions we've made, punch drunk from the holidays, all based on opening a new calendar, only to sit breathless and defeated within a month's time? From what I can tell, it all looks to be an insidious form of bullying.

Don't get me wrong! Personal reflection, introspection, self-digestion – I do my fair share. But sometimes my focus needs to be recalibrated.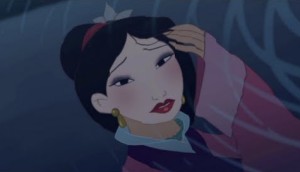 When I feel like Mulan, asking…"When will my reflection show who I am inside?"

Maybe this year, instead of wondering who I am, I need to focus on whose I am.

I have called you by name, you are mine. Isaiah 43:1
What is man, that you make so much of him, and that you set your heart on him… Job 7:17
Yet you have made him a little lower than the heavenly beings and crowned him with glory and honor. Psalm 8:5

Instead of busying myself with my own plans, I need to meditate on God's.

For I know the plans I have for you, declares the LORD, plans for welfare and not for evil, to give you a future and a hope. Jeremiah 29:11
Commit your work to the LORD, and your plans will be established. Proverbs 16:3
Let me hear in the morning of your steadfast love, for in you I trust. Make me know the way I should go, for to you I lift up my soul. Psalm 143:8

Let my prayer for this year be to reflect less of me and more of You, God. Can I get an AMEN?