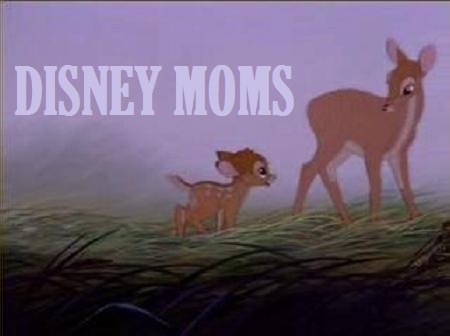 Disney Moms teach us…
…how much we're capable of.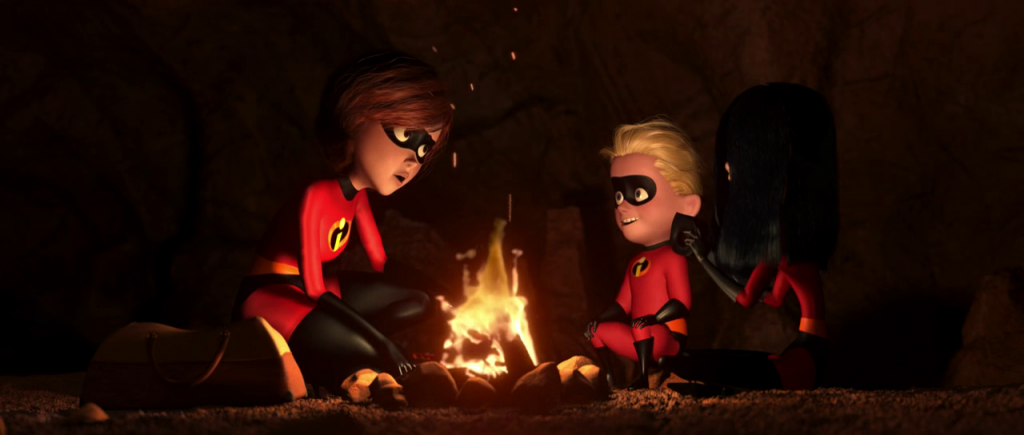 I can do all things through him who strengthens me. Philippians 4:13


…there's always hope.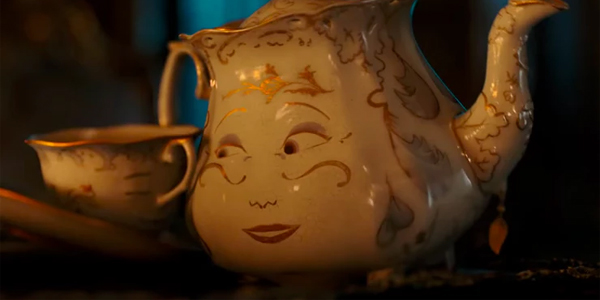 For I know the plans I have for you," says the LORD. "They are plans for good and not for disaster, to give you a future and a hope. Jeremiah 29:11


…it's what's inside that matters.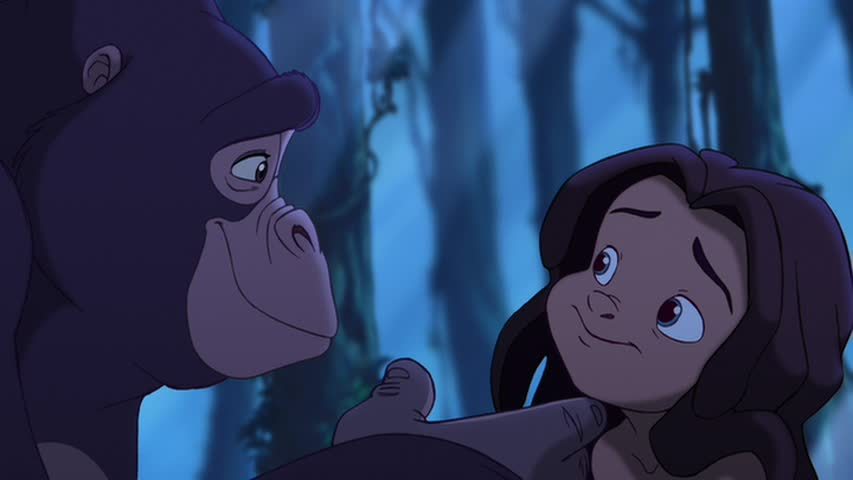 The LORD doesn't see things the way you see them. People judge by outward appearance, but the LORD looks at the heart. 1 Samuel 16:7


…to stand up for what we believe in.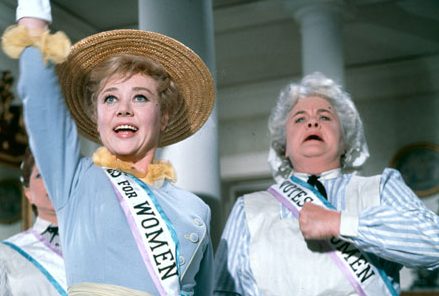 Let us not become weary in doing good, for at the proper time we will reap a harvest if we do not give up. Galatians 6:9


…that they love to watch us grow.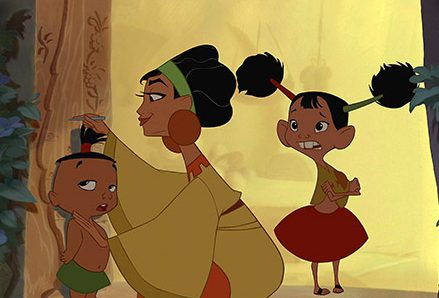 I praise you, for I am fearfully and wonderfully made. Psalm 139:14


…snuggling can make it feel better.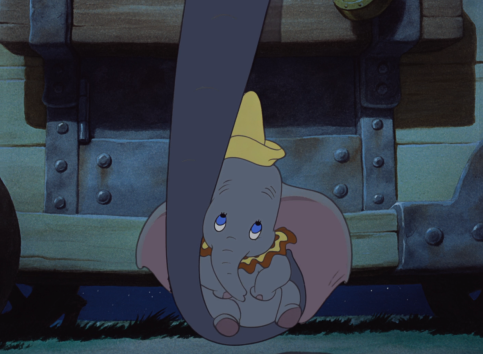 As one whom his mother comforts, so I will comfort you. Isaiah 66:13


…about forgiveness.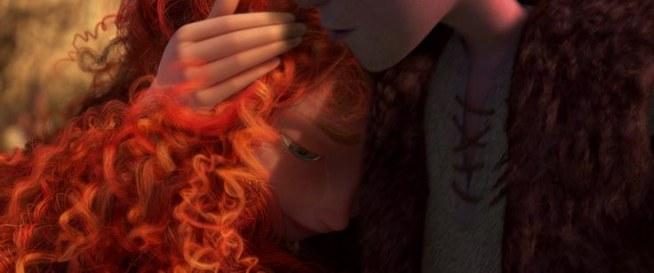 Come, let us return to the LORD; for he has torn us, that he may heal us… Hosea 6:1


…the importance of family.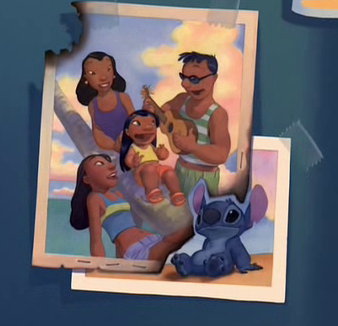 Children, obey your parents in the Lord, for this is right. Ephesians 6:1


…to play with our toys.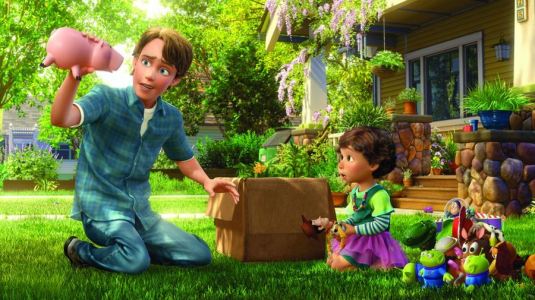 Direct your children onto the right path, and when they are older, they will not leave it. Proverbs 22:6


…when life is tough, they're tougher.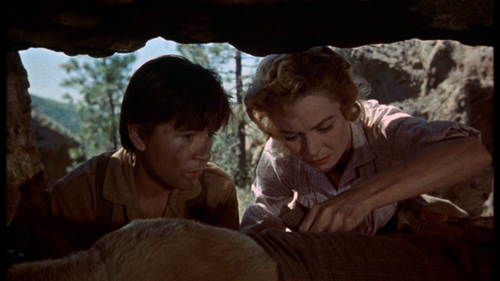 Many women do noble things, but you surpass them all. Proverbs 31:29